This past weekend found me strolling for street art (and shoot locations) in Sydney's inner west. It was awesome to see such funky pieces and the vibrant splashes of colour, somehow looking just right popping up around corners of narrow streets dense with old school terrace cottages.
It was a lovely yet typical autumn afternoon- and by typical I mean trans-seasonal dressing was the way to go. These Over The Knee (OTK) boots by Asos are fast becoming a favourite, and are OH so warm. And by warm I mean wear-them-with-a–skirt-out-in-the-freezing-cold-for-an-hour-waiting-for–a-table-at-Din-Tai-Fung-and-not-die kind of warm 
(how is it that there is STILL such a long queue at that place? Dem dumplings tho…).
 Anyway, you get the picture: these bad boys are quality. I picked them up for $66 using a discount code but they're still available on sale for a very reasonable $83.
I needed another dress like a hole in the head- especially since #winteriscoming and all that-  but I couldn't say no to this frill. Or the fact that I have my OTK boots to pair it with. Or the fact that it was only $20. It's by a very affordable brand called EZRA which is stocked at The Iconic. I've always been curious as to the quality of their items seeing as the whole label is quite cheap, so took this opportunity to test it out- and I'm very happy to report that I'm very happy with this purchase. 
And now excuse me as I check out the rest of their catalogue- you know, for research.
P.S Be sure to follow us on Instagram (@trashtotreasured), a very cool announcement will be up tomorrow!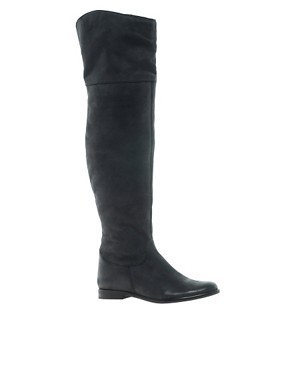 Asos$88.13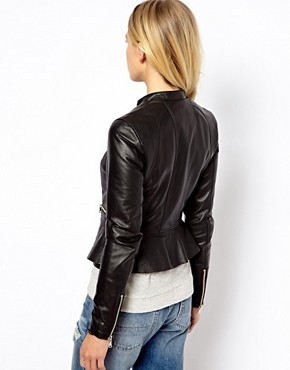 Asos$154.48
MAC$16.96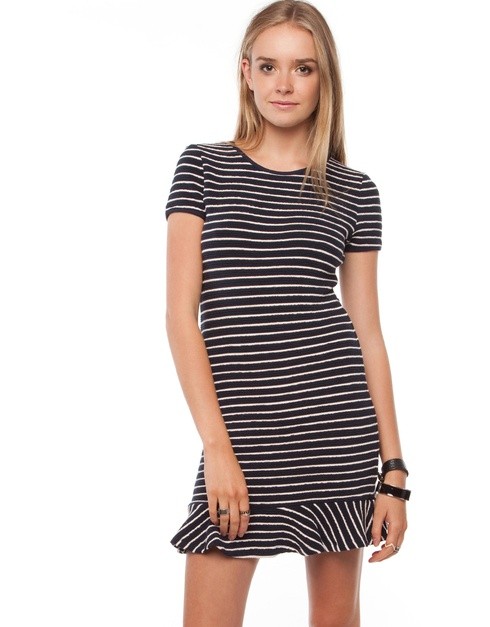 THE ICONIC$29.64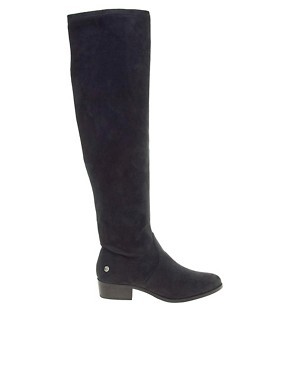 Asos$91.24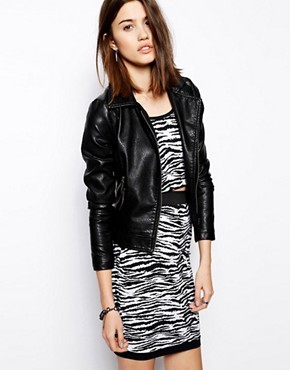 Asos$114.06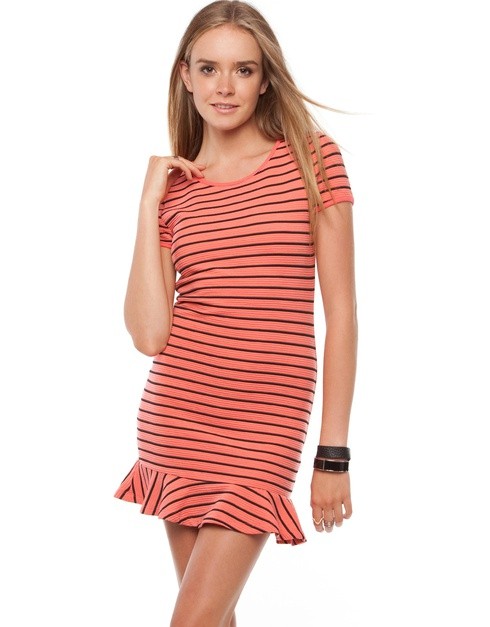 THE ICONIC$21.17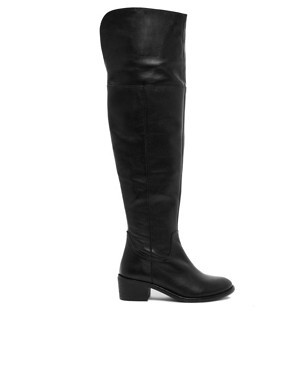 Asos$100.57